RE: [Solved] Pb.Hub and Pa.Hub grayed out?
Start the Desktop IDE Version (Offline Version) of UIFlow, then go to "CheckUpdate" there you start the update to the new version 1.0.9.1 then Pb.HUB and Pa.HUB are activated again and you can access them !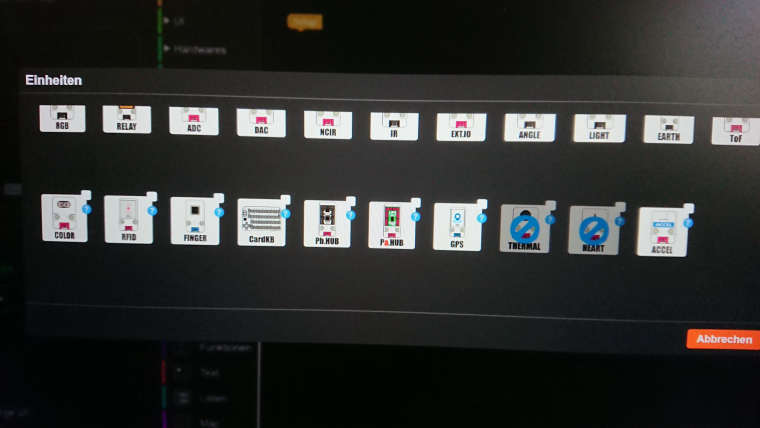 THERMAL and HEAT UNITS are the only ones that are greyed out in this version !
You may have to install the software completely again !?
greetings skink
posted in General