RE: UIFlow doesn't start on new Core2
hello Felix,
just to be clear, when you run the Factory Test the screen in your M5Core2 works, correct? correct. here's a screenshot of the test running:
![alt text](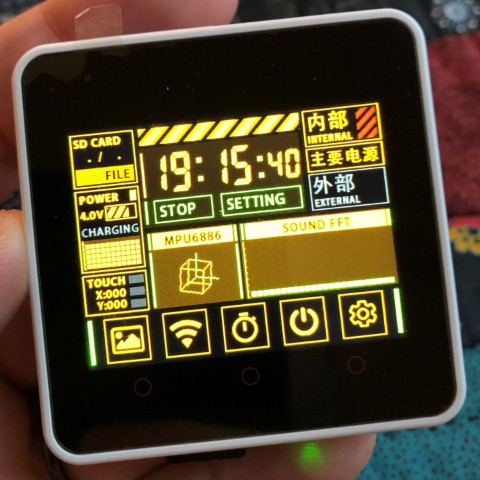 image url)
After burning UIFlow, have you tried to reset your M5Stack with the reset button?
Also have you tried to fully shutdown your M5Stack by pressing and holding the power button, then power it on again?
the device has been reset and turned off and on multiple times indeed.
so weir, I reckon...
posted in Core 2