RE: How to use SPI with the stack ??
Hi Guys,
I think I figured out the main problem.
It has nothing todo with the SPI bus ... It´s the 3,3V line.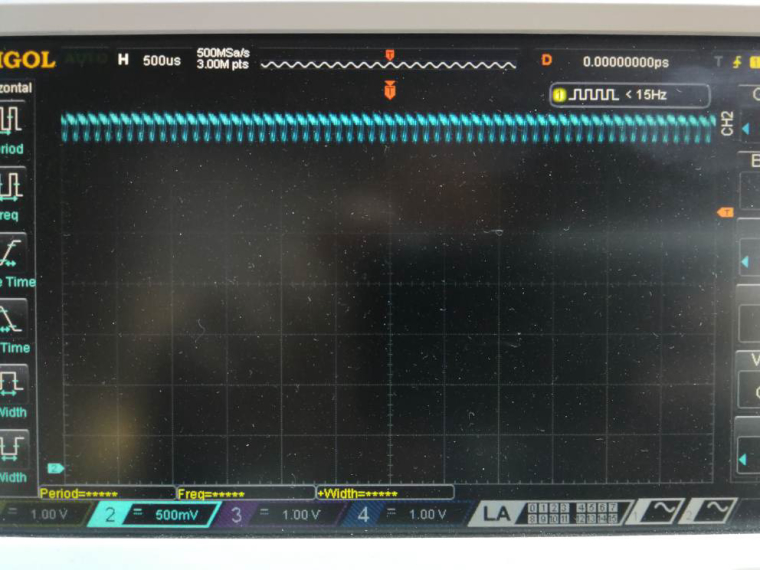 Take a look at the picture. If you set the LCD to 80 (~33%) brightness then the PWM signal is extremly present on the 3,3v line ... And the MCP3204 don´t like that :-)
And this is a picture with 255 (100% on) brightness ...

No further explanation needed ...
Dominik
posted in PRODUCTS