My OpenWeatherMap display wth M%Paper
Hi,
Here I wont to show the status of my little project. Have take the example of David Bird (4.2" weather display for e-paper) and rebuild this for the M5Paper. Divide the whole project in 3 screens, with the switch on top I can choose the screen.
As you can see the project is still in progress. One of the things I can't fix is to display the time ( right upper corner) without updating the whole screen.
Has someone tried to make a kind of a clock ?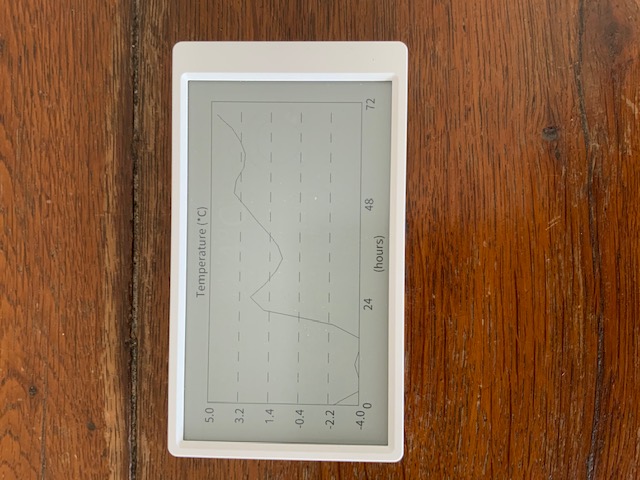 Will keep you informed about the project.
Cheers
Jan
posted in PROJECTS