RE: GPS Module customize about UART port
At first, I have tried to use TXD=16 and RXD=17. However, it conflicts downloading a bin by Arduino IDE. On this configuration, the program could be download without GPS Module. Later, stacked GPS Module works.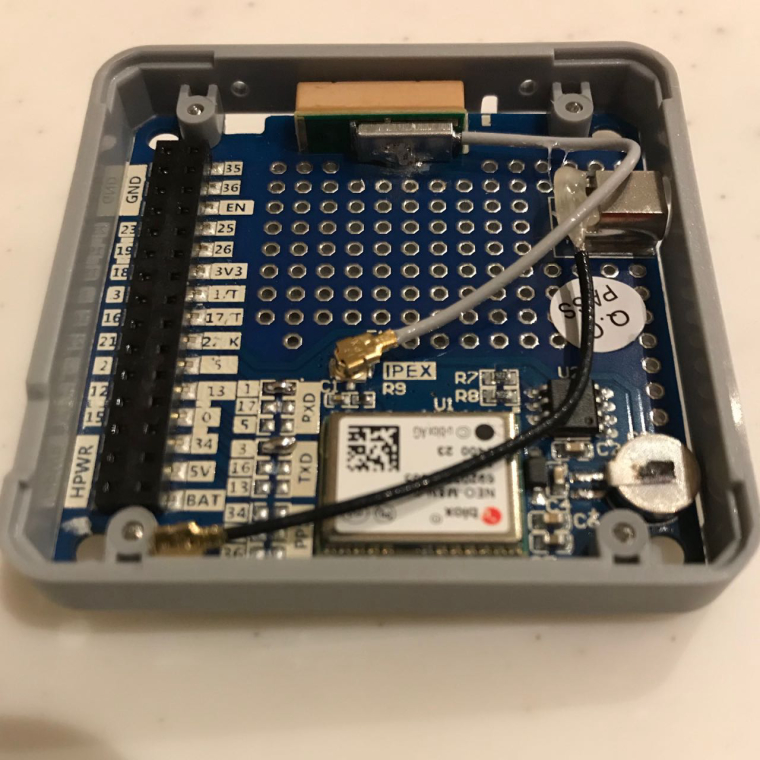 Second, I have tried to use TXD=0, RXD=15 and PPS=34. This configuration is similar to the article by @Rop, but 13 is reserved for PLUS Module. It works with GRAY, GPS, PLUS and FINGER (via PORT.B on PLUS). Thank you!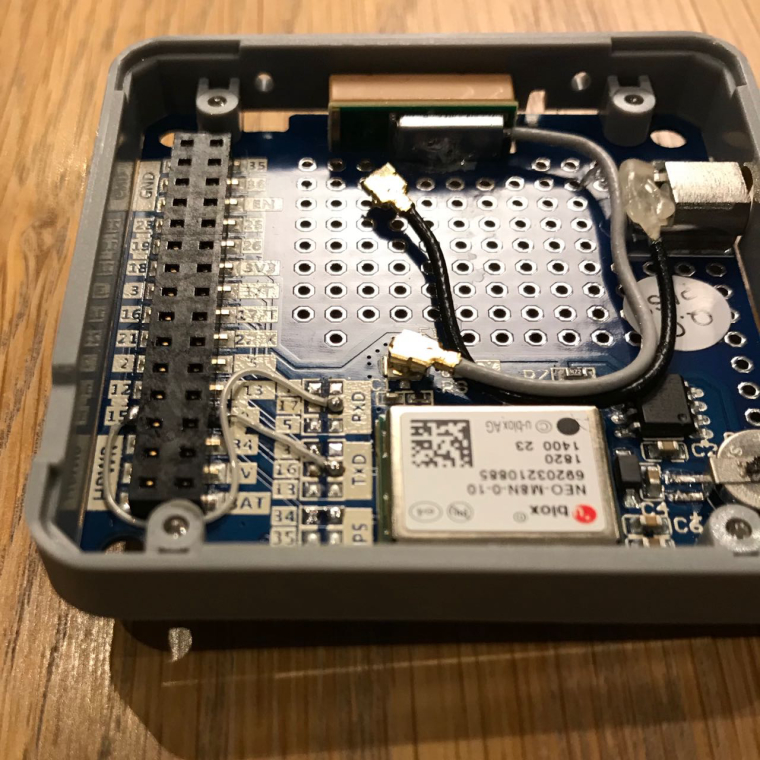 posted in Modules