RE: M5ez 2.0: testers wanted...
Happy with v2.0
The slider works fine now !
While looking into your code to find the brightness slider i realized you did a shit load of work in a short period ... Amazing!
Big thank you!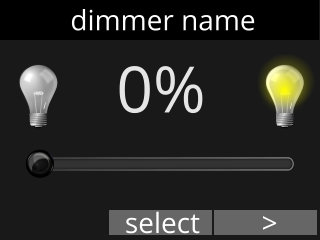 Also made one based on the image menu and let the slider jump in steps of 20 and simply change the image
Still having a hard time with the programming, but slowly i am getting some where.
发布在 NEWS & LESSONS