STICKV image suddenly changed
Hi guys,
I was playing with my M5StickV since yesterday by going through the "V-training", This morning while I am playing with it, suddenly the camera gave me a strange picture as shown here.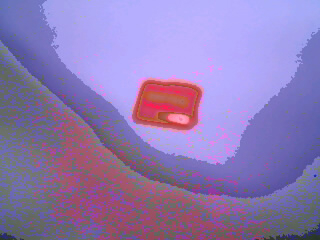 .
Kind of strange... Anyone know is it due to some settings that I accidently pressed or it has fried.
posted in M5Stick V